Friendly and ready to help.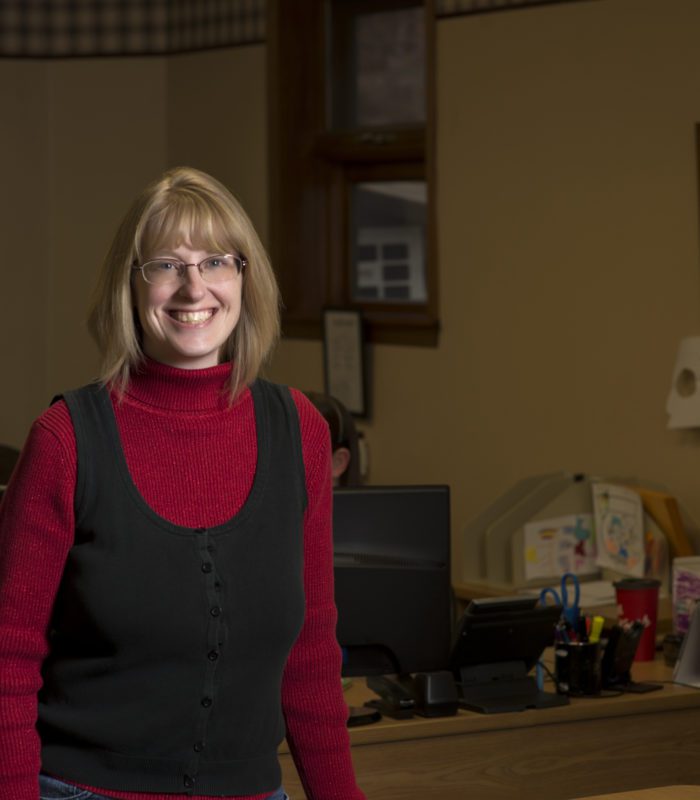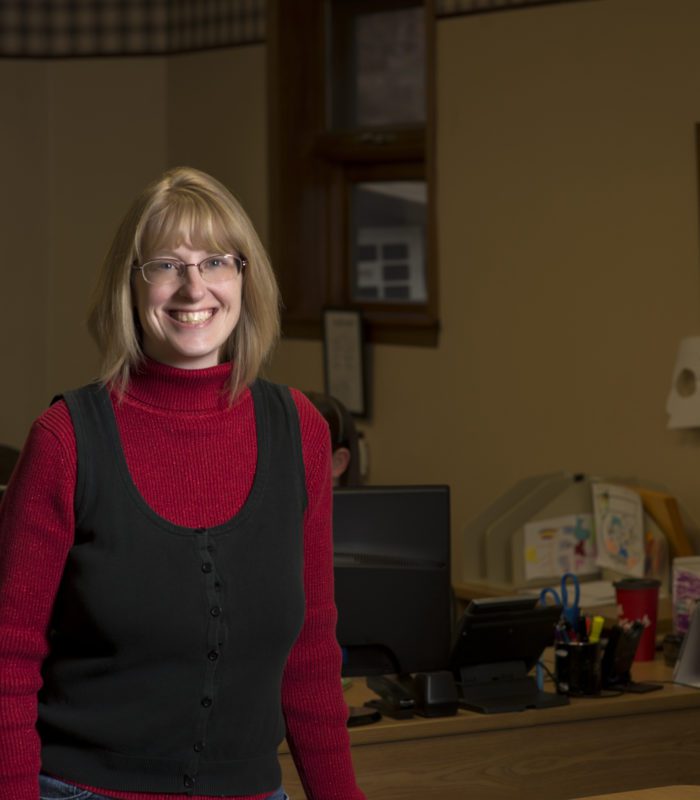 Cindy started with our team in January 2013.  She is a licensed Commercial Insurance broker who holds a Canadian Accredited Insurance Broker degree.  She enjoys hearing from clients and taking care of the wide variety of insurance needs for all of her clients and she welcomes new clients as well.
Cindy lives in the Sussex area with her husband, her two children and many relatives.  Cindy also finds time to help in her community and volunteers for her Church, Relay for Life, and the Royal Canadian Legion.
Pearson Insurance Ltd is an independent insurance brokerage made up of exceptional, passionate people focused on protecting you from the unexpected.
Let's discuss your insurance.
As an independent broker, we select multiple options at competitive prices.