We tend our garden, we love seeing our flowers bloom.
Wow! It is amazing, but it seems those weeds grow faster than our beautiful flowers!
Here are a couple of tips for effective weeding:
Do not break the weeds at the ground level. There are roots attached and it will grow back. You need to remove the roots. I find a weeding tool works great for me. It allows you to get to the end of the root and pop it out.
Do not let your weeds go to seed. If you have this happen, you will only have many more weeds than you did before.
If you use a hoe or a cultivator, (below) you will need to do this at least once a week. If you use these tools near roots of your flowers, you have to be very careful. I find it much better to pull the weeds that are close to the roots by hand.
Check out some of the gardening tools I like to use below!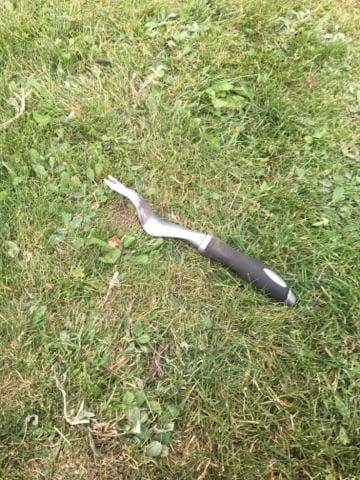 Weeding Tool
Gardening Hoe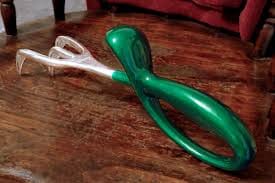 Cultivating tool