We are quickly entering into the holiday season.
Presents are bought, there are office parties, home parties, shopping, school concerts and it is just a busy time of year for all of us.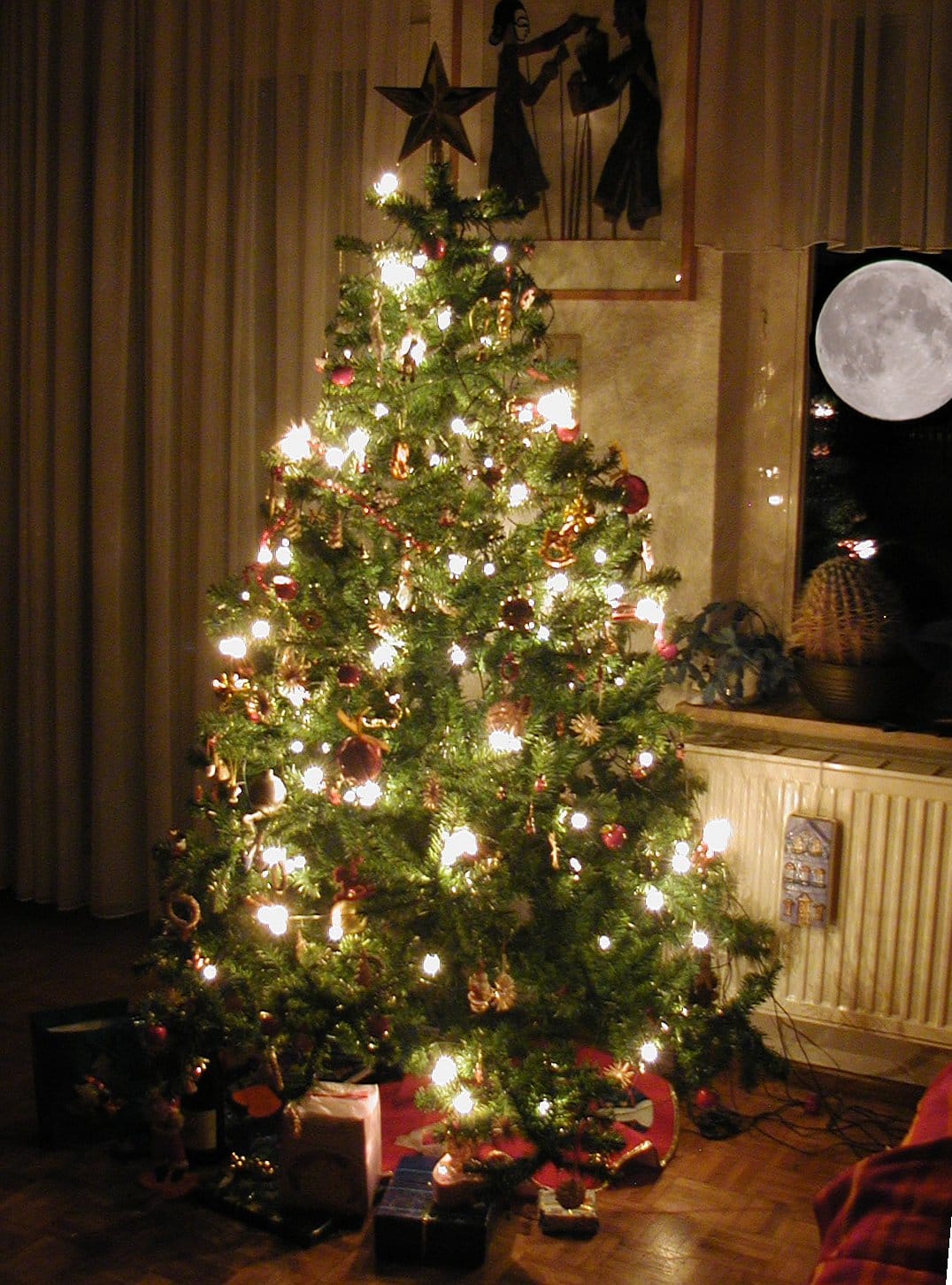 What I want to bring to your attention is an unfortunate but usual part of the news this time of year:
It is people suffering from fire losses.
All it takes is for one person to make an error cooking or a faulty wire to start a fire. Or maybe a furnace to explode or simply a forgotten lit candle that starts a fire. When you live in an apartment or dorm setting, you do not have control of what others do and accidents can and do happen. That leaves you exposed to errors others may make.
Suffering from fire is devastating. It is not a happy topic for anyone, at any time. There are typically a number of fires that occur around our cold winter season. It is in the news far too often. We see people who lose their property, their possessions and, have no place to live. They need to depend on either family to keep them or charitable organizations to provide shelter, food, clothing and so on.
You do not need to be in that situation.
You can buy inexpensive Tenants Insurance for this. And – there are payment plans available!
For those people who rent a house, an apartment, a condo or live in a dorm, you can buy insurance to protect the property that you own. It is not expensive, it is easy to put in place, and will give you a peace of mind knowing that if this happens to you, you have coverage in place. You will not need to rely on others to help put you back to your normal way of life.
Call us at (506) 432-1550 or email us at info@pearsoninsurance.ca. We can explain the coverage, give you a price and, if you want, put that policy in place!