Powerful. Mighty. Destructive.
I am not talking about a hurricane. I am talking about water.
We know all too well here in Sussex, NB, what happens when the waters start to rise. You feel helpless because there is nothing you can do to stop it. So what can you do before the waters rise to help your property from being damaged by water. With spring on the way, the time has come to start thinking about this.
Check out these valuable tips: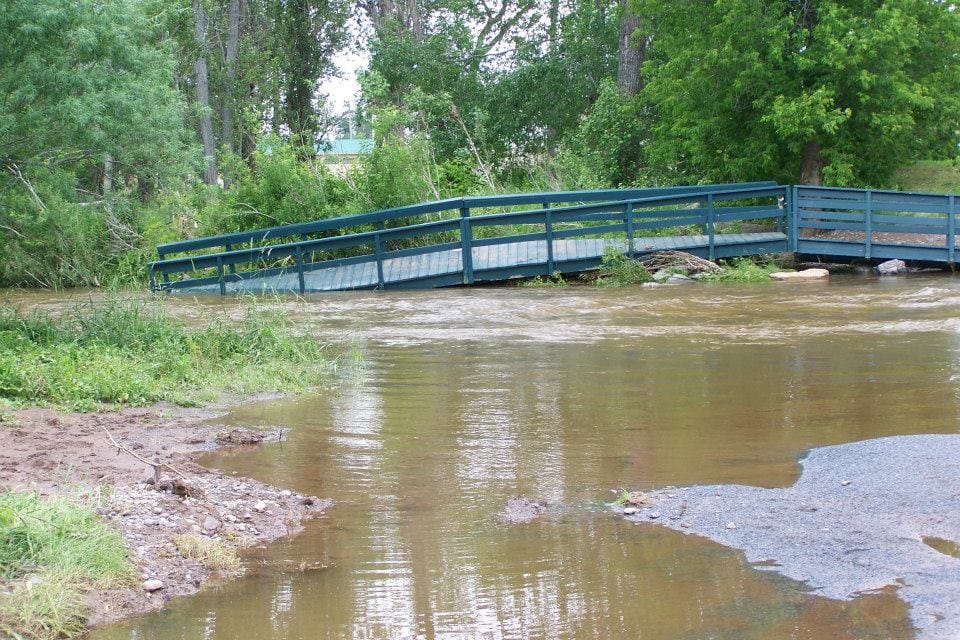 Move valuable items to higher ground
Keep floor drains clear
Clean any debris from gutters and downspouts
Install a sump pump or make sure yours is in working order
Ensure there is proper grading around your home
Check your roof for missing or worn shingles and check caulking around chimneys, air vents and skylights.
Check your windows for cracks, moisture or mold. Remove snow buildup around windows.
Turn off the water supply to outdoor taps and open the taps to let water drain out.
For further tips on preventing water damage or tips on handling water damage once it has already occurred, check out Institute for Catastrophic Loss Reduction or our local Regional Service Commission.
Water coverage in New Brunswick
Companies in New Brunswick do not offer "Flood" coverage for residential properties but now we have several companies that have started to offer "Overland Water". For information on sewer backup or overland water coverage, please contact our office at (506) 432-1550 or see our website at www.pearsoninsurance.ca/research-center/overlandwater

At Pearson Insurance…you will deal with real people.
These are people who will remember you. You will have the comfort of knowing that you will be able to deal with the same broker, so they know and understand your insurance requirements and concerns. We offer choice. We have a number of insurance companies that we can check to make sure you are getting the best policy for the best price. Our Brokers are licensed, professionally trained, and offer expertise that allows them to provide top notch customer service to protect what matters to you and your family. We can leave you with the peace of mind knowing that you are dealing with a brokerage that has been in business since 1935!
Why not come and meet our team. Just click here to see the friendly face at the other end of the phone!