Our new free mobile app and online customer portal.
My Pearson Online is now My GTI!
All you need is your email, postal code and policy number. Or you can fill out the form and we can sign you up and send an invitation directly to your email inbox!
Click here to log in to our new client portal or download our free mobile app for your platform at the bottom of the page.
If you want to see how it works, go to our YouTube page and see our staff demonstrating the features.
On your phone, tablet or computer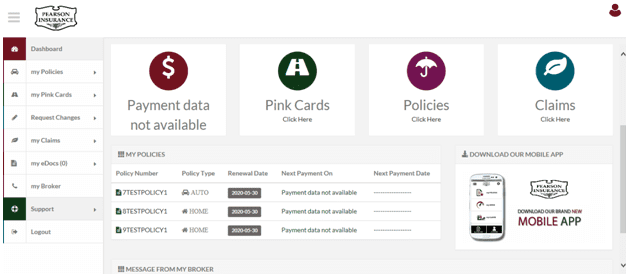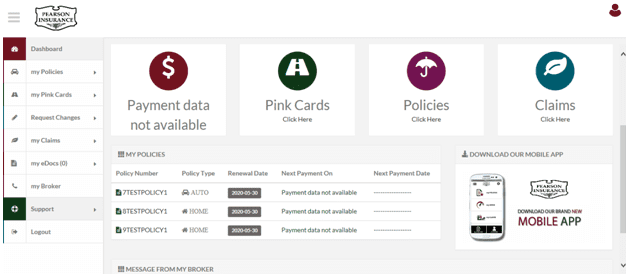 You can now access your pink cards for insured vehicles right on your mobile phone, tablet or desktop 24/7. Even print your card from your desktop!
You can also access payment information and other policy information.
Report a claim with photos and GPS location right from your phone.
Request policy changes like changing your address or adding a driver. (**changes cannot be completed until verified by a broker**)
And more…
24/7 access to the information you need!
Download our mobile app for your phone!
Android
Apple IOS
Quote Request
As an independent broker, we select multiple options at competitive prices.