If you are like me, you may have never checked your dryer exhaust vent…
Mainly because I religiously clean out my lint trap after every single load of laundry. Well, I have an eye opening piece of information I would like to share with you.
I recently had to purchase a new combination washing machine and dryer combo. When the new unit was delivered, part of the deal was that they take the old unit out. Also, when it comes to warranty, we learned that you have to purchase new braided hoses and a new dryer exhaust vent or the warranty on the new unit could be voided. So we did that too.
What completely surprised me was the condition of the existing dryer exhaust vent.
It is typically that silver tin looking round hose that fits on your drying and is vented to the outside. As I said, I have always been diligent about cleaning the dryer lint trap with each and every load of laundry. My lint trap always looks like this: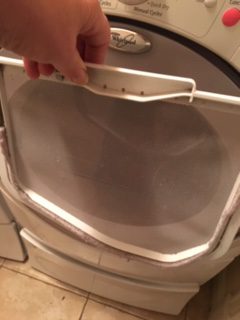 This is the photo of my dryer exhaust vent when we disconnected it.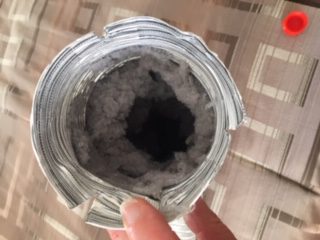 I, like most of you, also have heard the warnings about cleaning the vent pipes to help prevent fires, but, seeing this really brings it to light how something that looks so fine on the outside is a hazard on the inside. Seeing this was shocking so I went out to look for a solution. I found a couple of types of vent cleaning kits you can buy at most Canadian Tire, Home Hardware or stores that would sell similar types of products.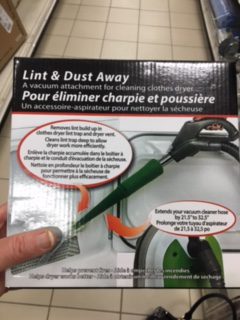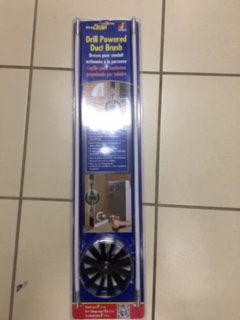 I also found a website that shows a step by step way to check and clean the vent. I found it helpful and I hope you do too. Just go to http://www.homesavvyatoz.com/cleaning-out-your-clothes-dryer-vent/ to check it out.
Need more information about home insurance? Contact Pearson Insurance at (506) 432-1550 or email us at info@pearsoninsurance.ca. We look forward to hearing from you!